My Nathan Active Mysteries...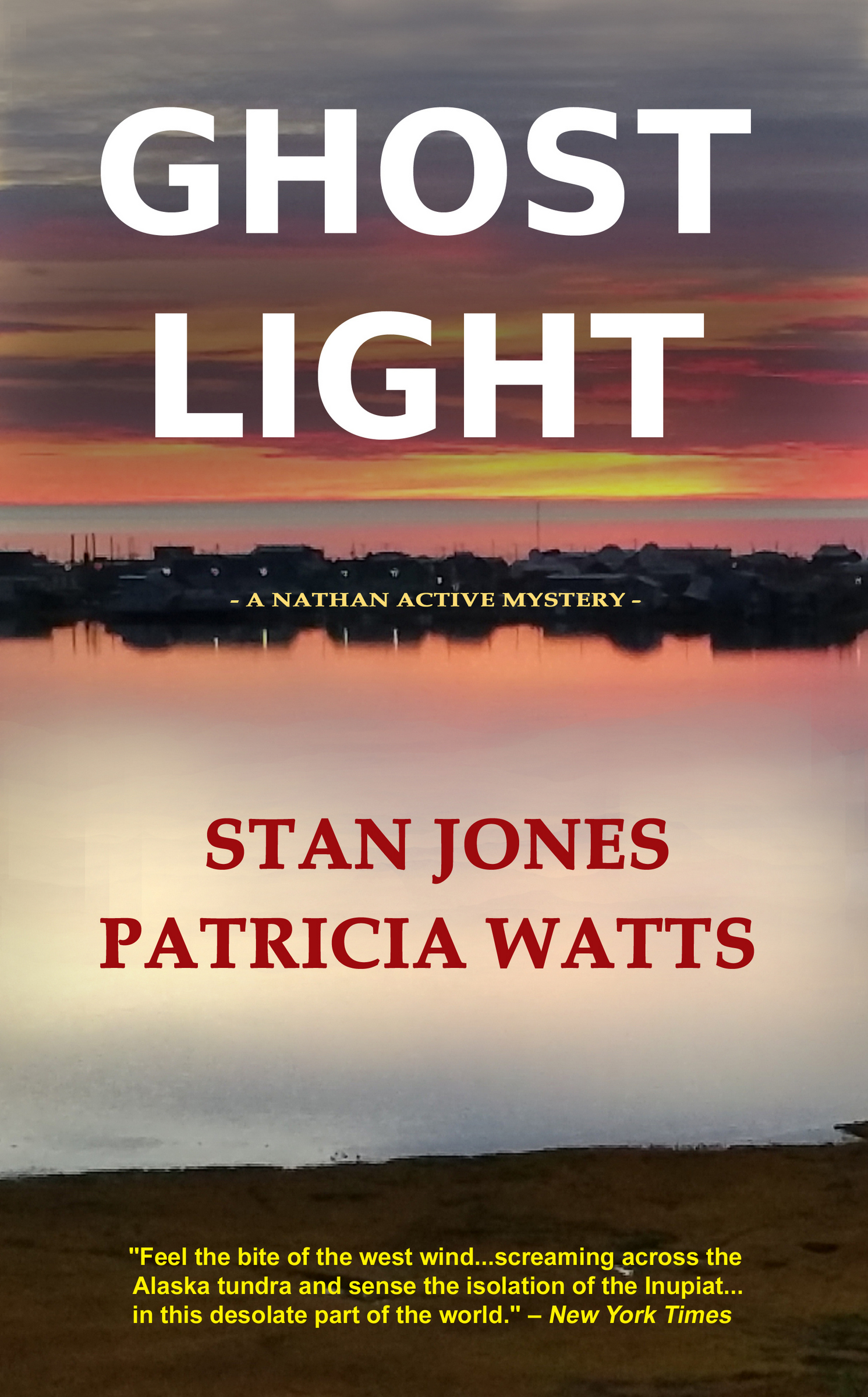 Ghost Light
Nathan Active series No. 7


With the help of an Alaska Native grandmother suffering from dementia, Chukchi police chief Nathan Active hunts down the killer who hid a woman's expertly dismembered body in the ice cellar of an abandoned Inupiat fish camp. The investigation pulls Active into a dark tangle of love and jealousy, even as he struggles with the PTSD that has haunted him since being wounded in a shootout in an earlier case.
---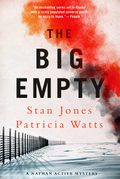 The Big Empty

Nathan Active series No. 6



"Active investigates a plane crash out in Alaska's Big Empty—and what he finds there casts suspicion of murder on several locals in his small town of Chukchi. Evie Kavoonah, a young mother-to-be, and her fiancé, Dr. Todd Brenner, are on a flight over the Brooks Range when their bush plane runs out of gas and hits a ridge, instantly killing them both. Chukchi police chief Nathan Active doubts he'll find anything amiss when his close friend, Cowboy Decker, asks him to look into the possibility of foul play. Evie was like a daughter to Cowboy, who trained her to fly, and he insists there's no way his protégée made a fatal mistake that day. Nathan reluctantly plays along and discovers that Cowboy's instincts are correct—the malfunction that led to the crash was carefully planned, and several people in the village have motives for targeting the pair. Meanwhile, Nathan's wife, Gracie, is pregnant, but so scarred by memories of domestic abuse that she isn't sure she should have the baby. Nathan must support her and their adopted daughter, Nita, while managing an increasingly complex and dangerous murder case." -- Publishers Weekly.



Ghost Light audiobook now available!



That's right, the long-awaited, eagerly anticipated, audio version of the seventh Nathan Active mystery is available on practically every audiobook service known to humankind.

Amazon, Apple Books, Barnes & Noble, Google Play Books, Audible.com, Rakutan Kobo, Audiobooks.com, AudioBooksNow, you name it!

Oh, and fascinating footnote—your reader is none other than my son, Paul Jones. He just happens to have been born in Kotzebue, the model for the fictional village of Chukchi in the Nathan Active mysteries!

Enjoy!

---
Works in Progress


I was recently on a panel with four other Alaska authors to discuss our works in progress--the books we're writing now rather than the ones we already have out.

Mine, as it happens, is actually a crime novel set in Palm Springs, the first installment in a new series I'm launching!

If you'd like to check it out, you can watch it here on youtube!

---
Click here for another episode of the Big Alaska Show Book Panel featuring me with a couple of my fellow Alaska authors--Chris Lundgren and Lolo Paige--plus host Steve Stripling. This time our guest authors are Elishaba Doerksen, Rich Chiappone, and Steve Levi.

Enjoy!

---
My other books: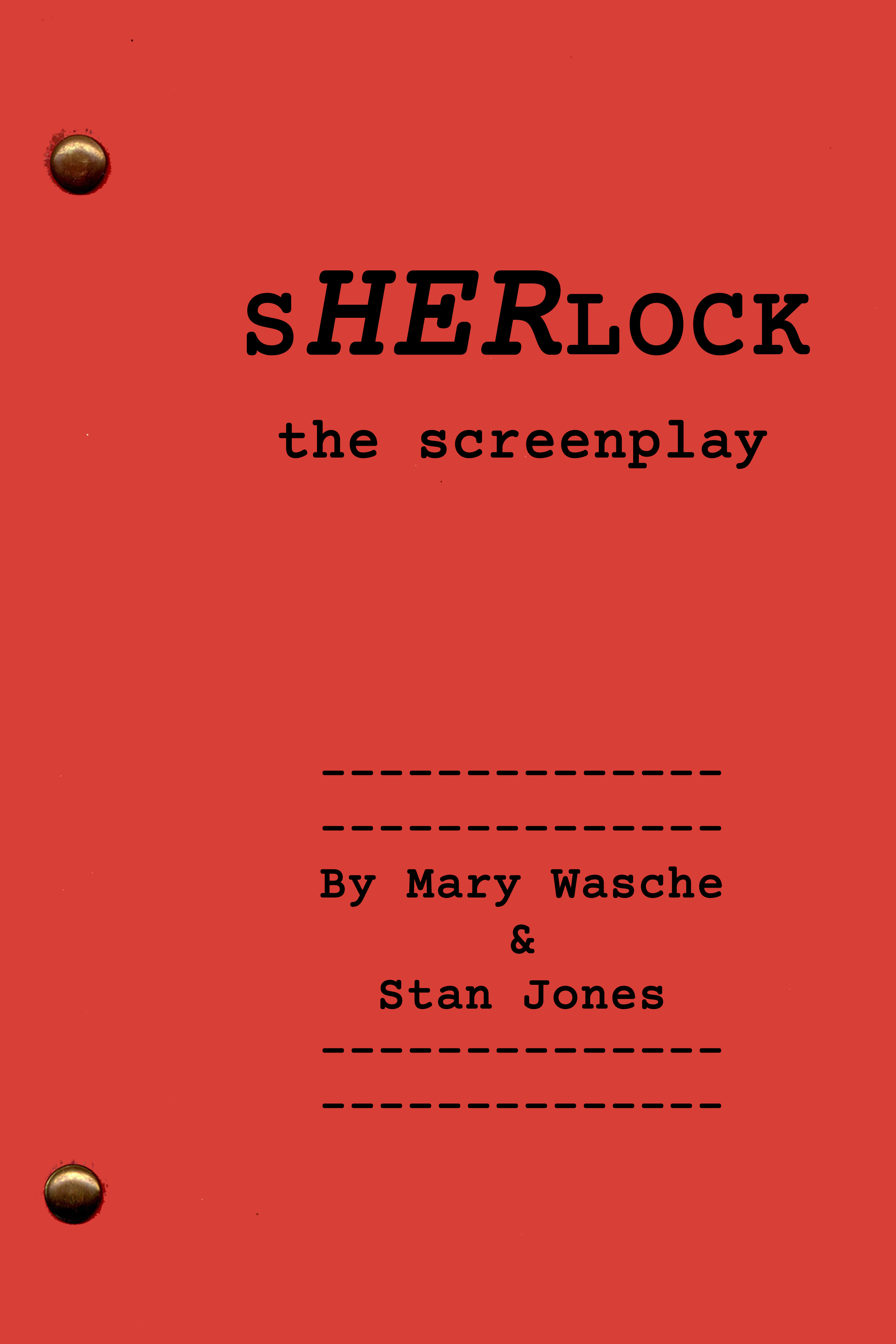 SHERLOCK- the screenplay
Sherlock Holmes rescues a beautiful actress's nephew from a secret London boy brothel while hiding an even bigger secret—he's actually Eva Whittaker, a woman compelled by Victorian gender prejudices to pass as a man in order to follow her dream and become the world's greatest detective.

Read opening scene - Read Reviews - Order online
---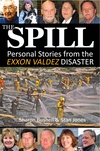 The Spill:
Personal Stories from the Exxon Valdez
Disaster
Twenty years after the Exxon Valdez ran aground on Bligh Reef, sixty-two men and women shared personal stories of what they saw, how they reacted, and how they coped with North America s worst tanker oil spill. The stories tell of a shockingly slow response, the struggle to save the stricken tanker, the often heroic but largely futile efforts to limit the spread of oil and clean the beaches, a heart-breaking loss of fish and wildlife, a crippling blow to the commercial fishing industry, lingering social problems, and a loss of innocence among Alaskans who believed this spill would never happen. Reliving their experiences are fishermen, Native villagers, biologists, environmentalists, sociologists, Exxon executives, the governor, mayors, journalists, workers who washed oily rocks even the skipper of the ill-fated ship. For many of them, as one sociologist put it, the only way the Exxon Valdez disaster will end is when they die. "The Spill" is a cautionary tale about the high cost of complacency and neglect, and fair warning of the perils of putting off disaster planning for another day.
---
Biographies of me and my co-writers

Click here to be notified when my next book comes out!